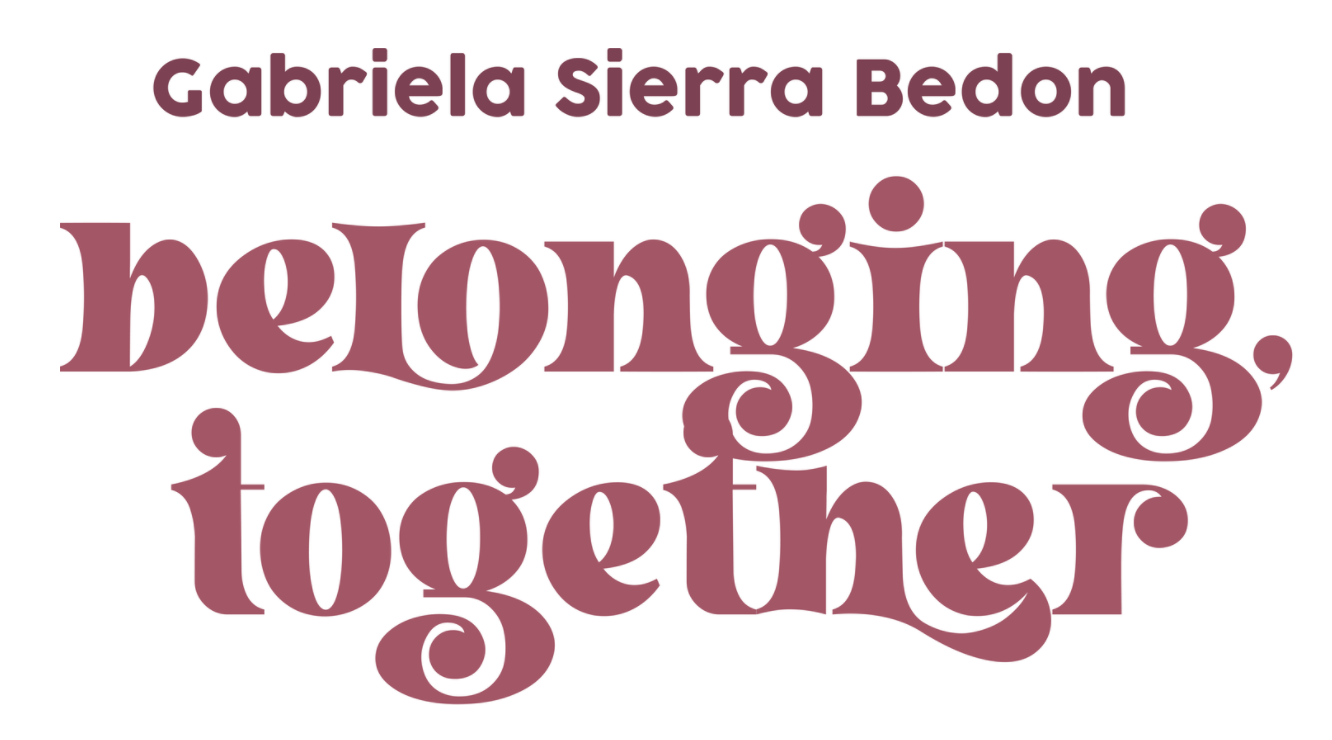 Belonging; Together consists of 15 portraits of womxn of color from Minnesota, highlighting reflections of beauty, representation, and connection. The series holds space for womxn of color and responds to their historical lack of representation in Minnesota both culturally and in the art world.




Opening: Saturday, April 24, 2021 from 12:00 to 4:00 p.m. (exhibit continues until May 22, 2021)
The Banfill-Locke Center for the Arts | 6666 E. River Road, Fridley, MN 55432.
To learn more, visit:
https://www.banfill-locke.org/belonging-together?fbclid=IwAR3mgx1tsMXt7Igvp4fbkBY4W1Xfy4tLuGjKh_wq_zQJckNo09fJNE1jRic
"As a young child, I was uprooted and moved from the mountainous country of Ecuador to the state of Minnesota. Growing up, I was surrounded by Latinx culture at home and American culture outside my home. Both cultures continue to influence my way of being and are shown through my artwork, which centers around identity and connectedness. Growing up in a culture that lacked Latinx representation, Belonging, Together holds a new space of representation for women of color, questioning traditional exclusionary beauty standards.
Each individual portrait highlights uniqueness first through a distinct marbled background, then through a detailed study of each sitter. My process emphasized a need to connect in our current predominantly virtual moment. Subjects were invited to apply to sit for a portrait through an online application process. After selecting models, ranging from friends to strangers, I connected intimately with each subject throughout the entire portrait process through both their portraits and a subsequent podcast series."
— Gabriela Sierra Bedon